Holiday flash sales are now running. Shop now and save while supplies last.

The Perfect Time To Gear Up
SINGGATE technology continues to advance, smart home solutions are becoming increasingly sophisticated, affordable, and accessible to homeowners.
World Latest & Secure Unlocking Method
Fingerprint Issues? Solved
Free delivery and standard installation
All our products are 100% designed by our local designers team. Promise to bring you all unique products!
Why Our Customers Love Our Digital Lock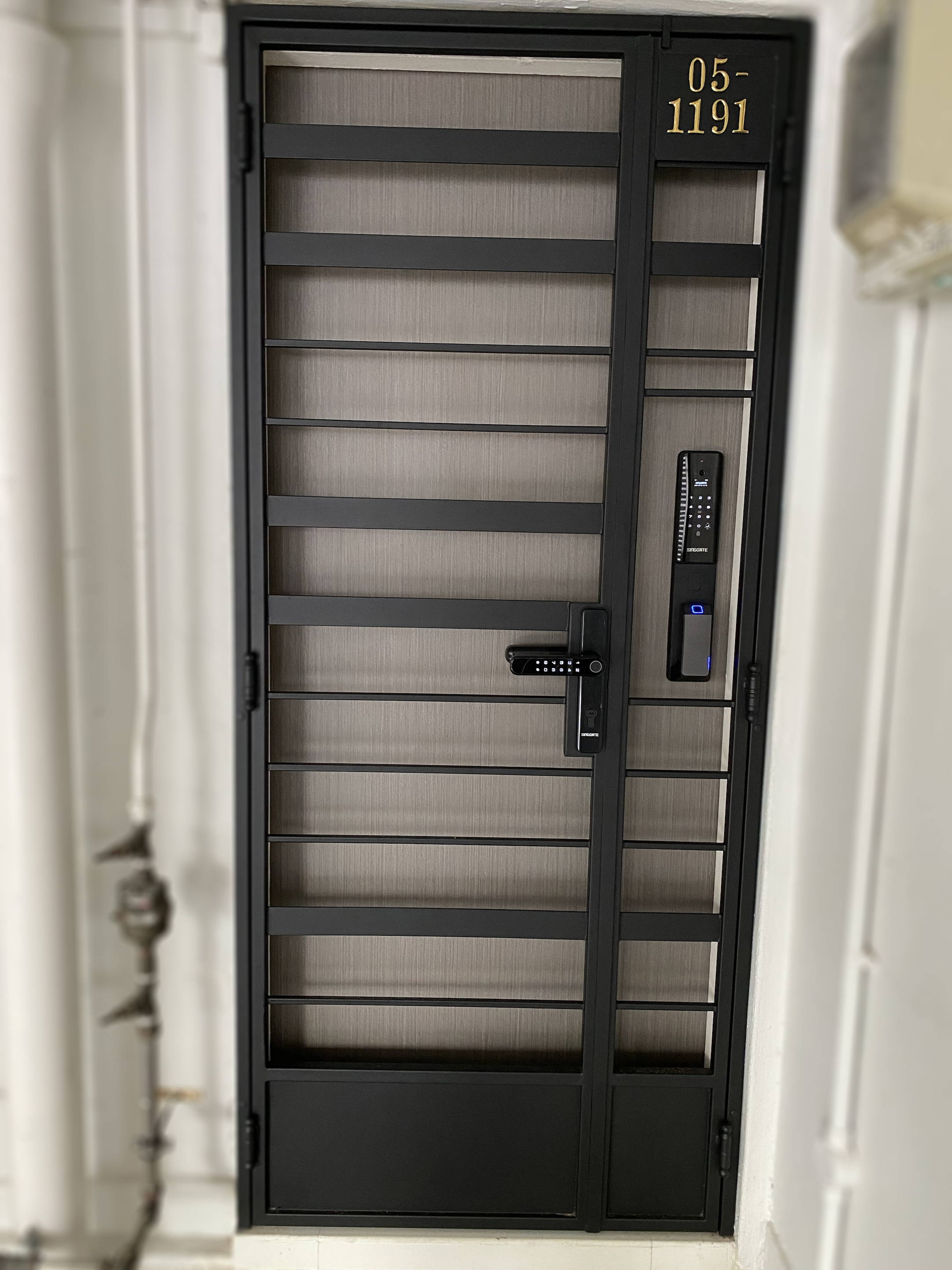 "
"Purchased Mega Bundle (Laundry System with Door & Gate lock). Installation done over the weekends. Basic communication with the technician as they taught on how to use it.. easy to understand! WhatsApp Customer Service (Jun) gives replies on a weekend. He even call when I cannot figure out. The challenge part is to set up network on both door & gate lock. Plus point, he sent me videos to follow the steps! Will purchased more things in future."
— Hidayah Rostam
"
"I'm very pleased with the workmanship and skills of the 2 technicians that came for the installation. 1 doing gate the other 1 doing door. They came 30mins earlier. Whole process lasted 90mins. They'll try their best to clear as much debris as possible. And they're very patience in guiding me how to use. Great experience! Well done guys."
— Kelvin